Ways To Help
Royal Gorge Philharmonic


Southern Colorado's Symphony Orchestra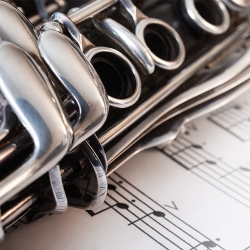 Contribute To Helping the Royal Gorge Philharmonic Grow
Aside from providing our community the opportunity to experience all the wonders of classical music at the heart of Fremont County, the Royal Gorge Philharmonic is also providing a platform for musicians from all over the state to showcase their passion and talent.  Live music helps stimulate our brain, relieve stress, strengthen relationships, and improve the overall quality of life. These are benefits that the whole community will get to experience through our live concerts at the Steeple Event Center and other outdoor venues in Fremont County. The Royal Gorge Philharmonic strives to create an impact for our community both...
Read The Rest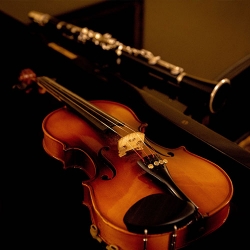 Your Donations Keep The Music Playing
Gone are the days of long commutes and expensive trips out of town to experience great classical music. The Royal Gorge Philharmonic is bringing you the passion and talent of many local professional musicians from all over the state without the need to leave Fremont County.   Classical music brings a level of inspiration, relaxation, and happiness, unlike others. It influences sophistication that elevates your mood and relaxes your body, and it also plays a big part in your brain's development. It's an ageless form of entertainment that nurtures our mind, body, and soul.  The Royal Gorge Philharmonic is your partner...
Read The Rest
The Royal Gorge Region's First Ever Symphony Orchestra
Come Hear The Best Of Classical And Contemporary Favorites